Get the confidence you need to smile your brightest!
We are now accepting a Limited number of patients to take advantage of a reduced implant surgery fee during a Live Surgical Course being directed by Dr. John Minichetti at the Dental Implant Learning Center @ Englewood Dental.
Call us at 201-871-3555 or Click Below to request your
FREE consultation and evaluation today!
Reg implant cost $1,995.00 per implant. Evaluation and consultation value $165.00
Additional fees for crowns or dentures attached to the implants.
A Limited number of surgical appointments will be available.
What our patients are saying
See the difference implants can make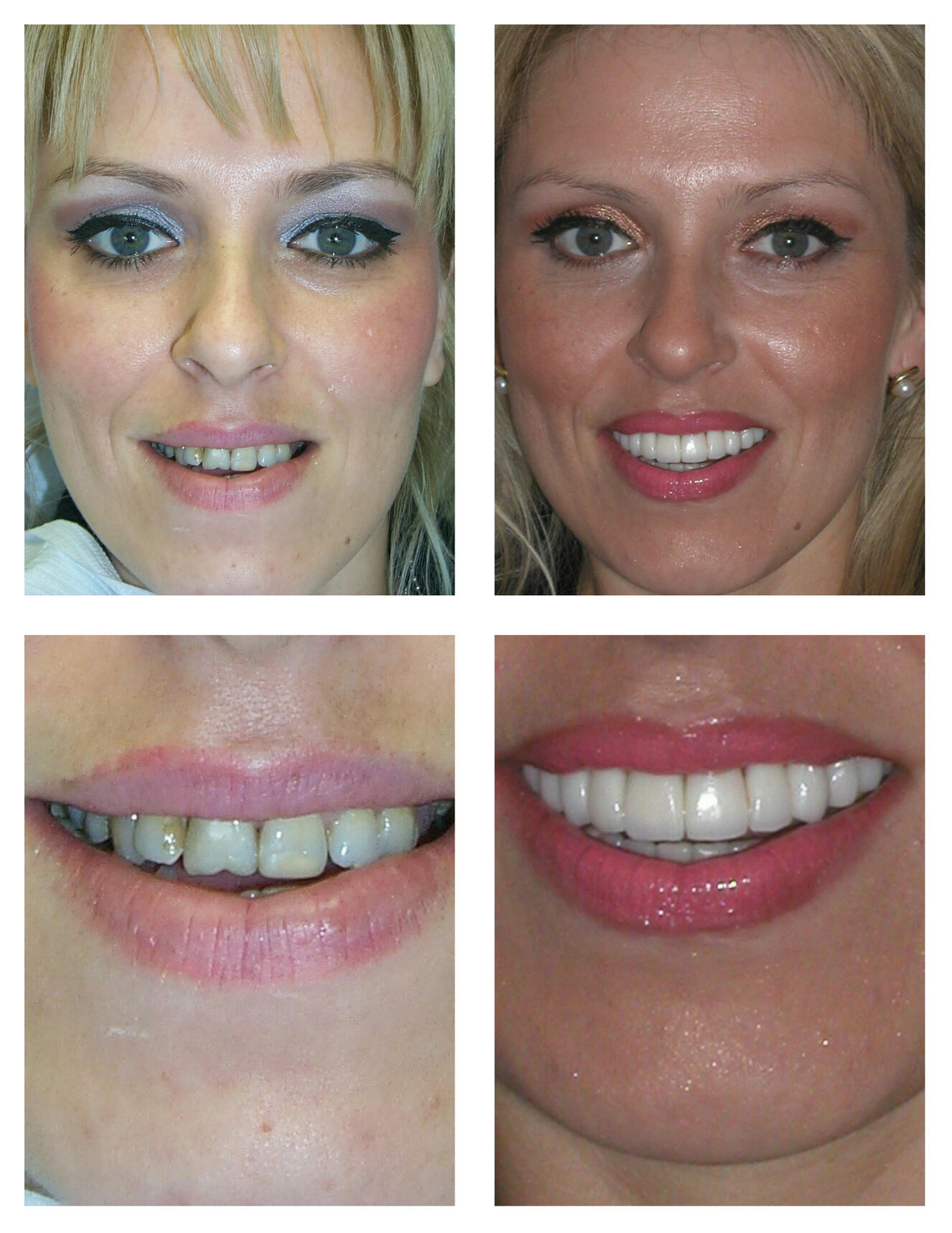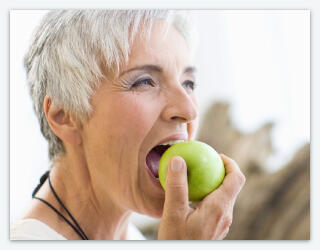 live with freedom
Now you can stop struggling with the pain and awkwardness of missing teeth, ill-fitting dentures, or incomplete dental treatment.
Enjoy a significantly better quality of lifeEat what you want, when you want, with confidenceRetain the natural shape of your face and smileProtect healthy teeth and bonePositively impact your overall oral health
Don't miss your opportunity to transform your smile.
Call 201-871-3555 or use the form below to request your Complimentary evaluation and consultation today.
APPOINTMENT REQUEST FORM
© The Center for Implants and Aesthetics at Englewood Dental. All rights reserved.